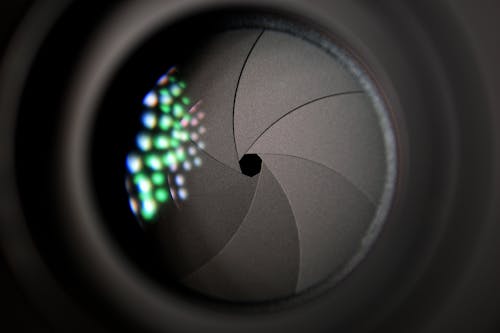 Taking good photos is something most of the photographers want. are you wishing to take good shots with your new cameras ? all you have to do is to take a little knowledge and have the experience. Check out these STEPS to take good photos and keep reading to find out more!
1). TAKE PICTURES IN RAW
Raw files are images that are not processed yet or not done to be printed out.
taking pictures in RAW as a lot of advantages; you'll be able to produce high-quality images, edit your pictures on Photoshop easily, you can also adjust some settings after shoots like the sharpness. raw also help in correcting image problems that would be unrecoverable if it was taking in a job eg.
2). USE A TRIPOD
A tripod helps in taking good photos too. most tripod has three legs, they are used in holding many objects like the camera, it holds the camera firm (stability) and also has a level of adjustment to take some kind of positioning pictures.
3). SHUTTER SPEED
Shutter speed helps a lot too, you can take motion picture, it means the time a shutter is open, exposing light into the camera, and also for those that don't have a tripod yet for balancing, you can take pictures in burst mood.
type of shutter speed settings: 1/500, 1/200, 1/125, 1/60, 1/30, and so on.
4). MAKE USE OF THE LIGHT
most people prefer the golden tone just like when the sun is setting or rising and most of the photographer prefer this.this color can be modified by adjusting the white balance of your settings also, if you can't use the daylight but still want a sharp picture, you can use the camera flash and bounce it of a wall. Take the photo in a way that there was literally a natural lightening.
enjoying this? continue reading........
5). KEEP YOUR LENS CLEAN
they are different type of camera lenses that can be attached to a camera, some lenses are permanently fixed to a camera. I believe every lens you have should have a cover. A good lance has no good if it has dirt covered on it. You should always clean the lenses before and after use because, it can affect the pictures by leaving some noticeable stuff, just like the daily glasses we use; how would you see images if they are covered in dirt?
6). FOCUS PROPERLY
When using the focus section, is either you take off the autofocus or the manual focus. If you choose manually and using a camera on a tripod, you can switch to live view and zoom to whom your taking photo of or anything your taking. If you're taking a person, I'll advise you to focus on the eyes so as to get generally acceptable photos.